COVID-19 VACCINE UPDATE
Tri County Pediatrics is now vaccinating children from the ages of 6 months to 18 years old with the Pfizer COVID-19 vaccine at the Riverdale location. Please contact our office at (770)996-9191 to schedule an appointment.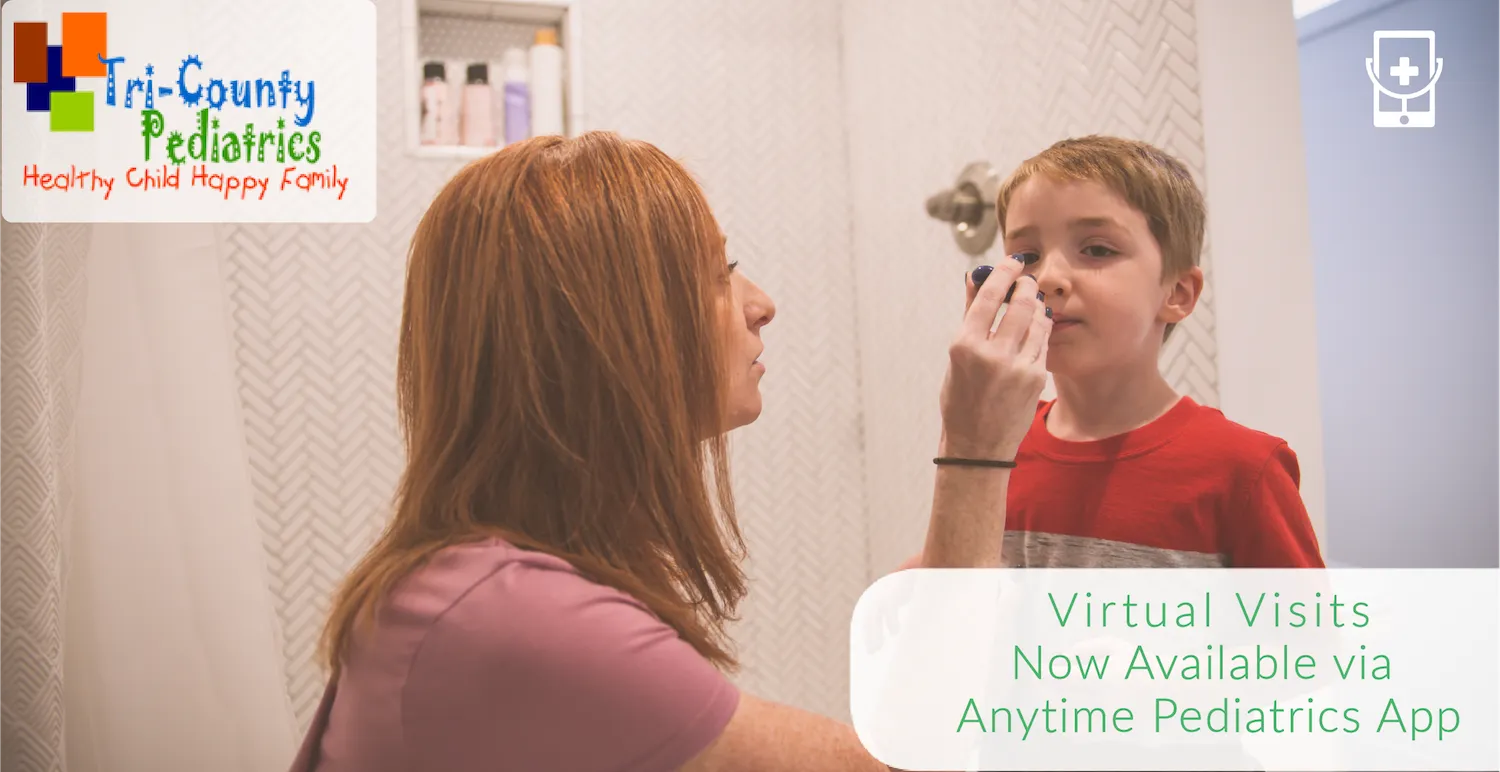 Tri-County Pediatrics is committed to all of our patients and families and strive to provide the safest environment for all of our patients, physicians and employees. With this in mind we have made several changes in our daily operations due to the Coronavirus 19 (Covid-19) pandemic.
Our Office Hours are Monday thru Friday 8:00 am - 5:00 pm
Saturday 9:00 am - 12:00 pm (Alternating with Stockbridge Starting January 9, 2021
Patients will now be screened for potential exposure to the COVID-19 upon scheduling an appointment via calling or visiting the office. These questions include:
1. Have the patient or anyone in the household been exposed to the COVID-19 virus?
2. Have the patient or anyone in the household suspect that they have been exposed to the COVID-19 virus?
3. Have the patient or anyone in the household traveled anywhere recently?
If you believe the answer is yes to any of these questions our office staff will take your number and the physician or staff member will call you back to gather more information and direct you going forward.
In addition, the structure of our visits has temporarily changed. Well visits and any other non-sick appointments will only be scheduled in the morning and all sick visits, including walk-ins will only be scheduled in the afternoon period. This again is to make sure that we are doing the absolute most to protect our patients and families and to keep everyone safe going forward.
Coronavirus and Your Family: What You Need to Know
Where did this virus come from? Coronaviruses are a large family of viruses. Some of these can cause sickness in people and others only in animals. Very rarely, coronaviruses that infect animals can learn to infect people. This is what seems to have happened with the virus that causes COVID-19.
What are the symptoms? Symptoms can range from mild to severe. The most common are fever, cough, and shortness of breath. There also may be others, such as sore throat or runny nose, and some people may have no symptoms at all.
How does it spread? The virus is thought to spread mainly from person-to-person, through respiratory droplets which are sprayed all around when an infected person coughs or sneezes. It is also possible that a person may catch COVID-19 by touching something that has the virus on it and then touching their own mouth, nose, or possibly their eyes.
How long can a person be contagious? The incubation period can be up to 14 days. This is the time from when someone catches a virus until the time they start to feel sick. Some people may be contagious even before they show symptoms. People should be considered contagious until their symptoms are gone and they have had at least 24 hours without fever, without taking fever medicine.
What can you do to best prevent catching or spreading a virus?
•
Avoid touching your eyes, nose, and mouth.
•
Cover your cough or sneeze with a tissue, then throw the tissue in the trash
•
Clean and disinfect frequently touched objects and surfaces
•
Wash your hands often with soap and water for at least 20 seconds or use an alcohol-based hand sanitizer with at least 60% alcohol.
•
Vaccinations - Stay up to date on vaccinations, including the flu shot.
•
Avoid close contact with people who are sick. Stay at least 6 feet away from anyone showing obvious symptoms.
•
Avoid traveling to areas where the virus is spreading rapidly.
•
Stay home when you are sick.
Tri -County Pediatrics is available to give guidance to our patients on this topic please call us at your respective location:
Fayetteville location: 770-461-5040
Riverdale location: 770-996-9191
Stockbridge location: 770-389-0116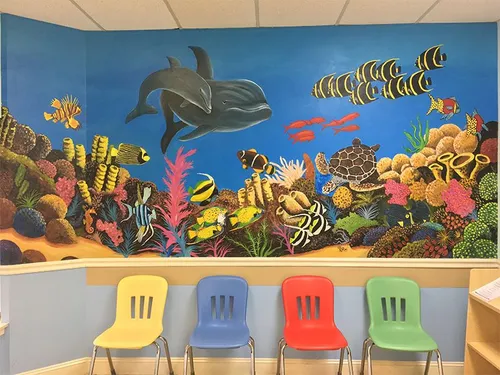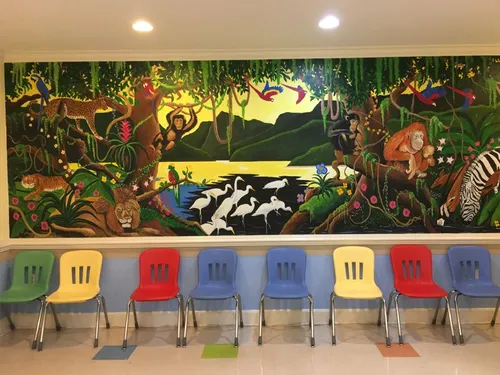 Patient & Parent Resources