We are sensitive to the rising cost of medical care and attempt to keep our fees as low as possible while at the same time provide quality care to our patients. An itemized bill will be given to you for services rendered at the time of treatment.
For all managed care patients on plans which we are preferred providers, your co-payment and/or deductible amount is to be paid at the time of service. Our office will file your insurance for you. If after your insurance has paid there is a co-insurance amount owed by you, payment is due within 30 days.
If you do not have insurance or are on a plan in which we do not participate, full payment is required at the time of your visit. We will supply the necessary information in duplicate for you to file your insurance claim. Please retain the second copy for your records, as we do not send a year-end statement. If a large bill is anticipated and financial arrangements need to be made a payment program may be arranged with our Practice Administrator prior to your visit.
If your child is hospitalized, our office will file your insurance claim and a bill will be mailed to you directly. All balances are due within 30 days unless other arrangements have been made with the office.
The parent/guardian or patient is responsible for payment of all fees. Please provide our office with your insurance card at the time of service. If you are not able to provide us with proof of coverage, full payment of your visit will be necessary at the time service is rendered. We will supply the necessary information for you to file your insurance claim, so you may be reimbursed. Please discuss any financial problems with us to avoid any misunderstandings.
For your convenience, we accept cash, Visa, MasterCard, American Express, and Discover.
We are a participating provider with: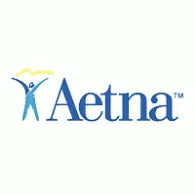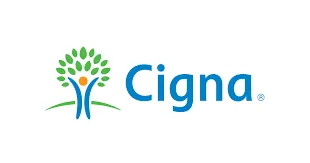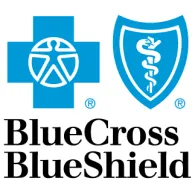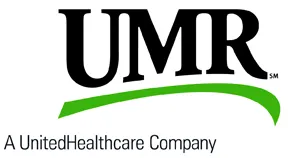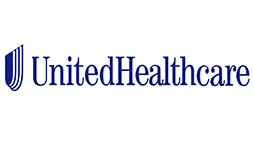 Medicaid Participation
Medicaid
Peachstate
Amerigroup
Caresource
These plans are subject to change at times. Please check this page often for updates.